Nicholas Villella Appraisals
As licensed appraisers, we have the comprehensive education and competence to generate the level of dependable property value opinions that banks and national lending institutions require for home loans. With years of experience under our belt, we're prepared to handle a variety of property types.
Call us today at 4407591326.

Frequently Asked Questions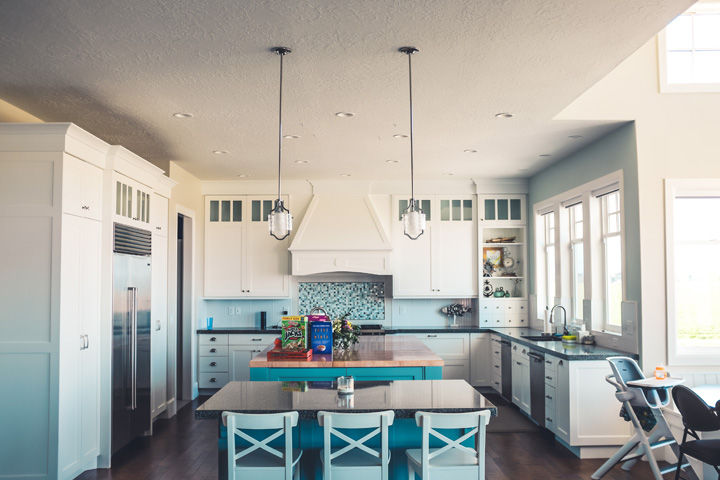 Why Choose Us?
How do we do more in less time and maintain down fees while maintaining high quality? Our reply is simple: Technology. And first and foremost, we keep in mind the importance of personalized customer service. We treat our clients like we'd want to be treated ourselves whether we're meeting face to face, on the phone or sending e-mail. Ultimately, what it boils down to is simply an unbeatable experience for our customers. Call Nicholas Villella Appraisals, and let us prove to you why we're different.
Get A Fee Quote